Qiji in Hillion Mall in Bukit Panjang (Open Now)
Update: 8 May 2021
Qiji in Hillion Mall in Bukit Panjang is open now!  We wish all Qiji fans bon appetite!
Operating Hours for Qiji in Hillion Mall
You can find Qiji in Hillion Mall at where Japan Home used to be which is beside Venus and 2 shop units to the left of Kimable .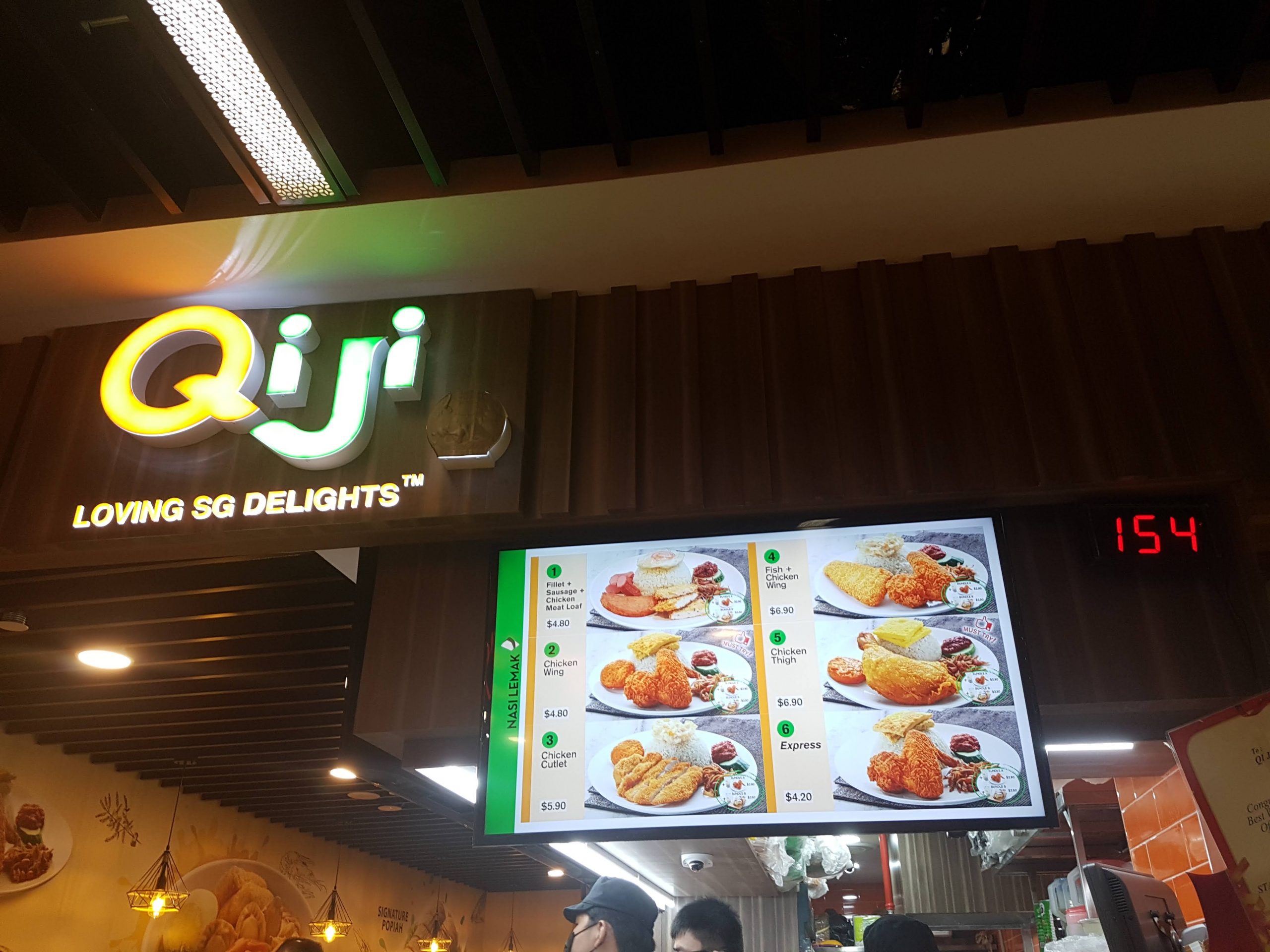 Qiji in Hillion Mall during their renovation earlier.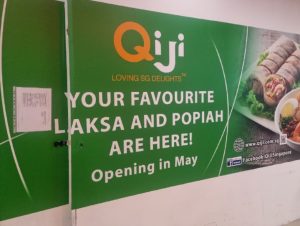 The Qiji in Hillion Mall in Bukit Panjang is the latest outlet of Qiji's chain of restaurants to be opened. As of 22 April 2021, this restaurant outlet that is famous for its irresistible and original recipes is making waves by creating a miracle, as it's name in Chineses infer, in today's challenging environment.
They aspire to preserve the heritage of authentic Singapore fare and grow its prominence on the culinary world map by serving the testiest local fare of Singapore.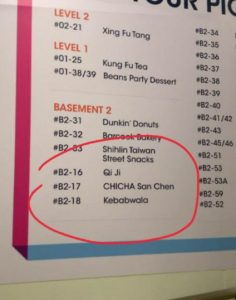 This new outlet is located at #B2-16 of Hillion Mall, where Japan Home used to be. Renowned for its laksa and popiah, this new addition of Chinese restaurant in Hillion Mall looks like another feather in the cap for Hillion Mall as it solidify its position in being the go to place where food in Bukit Panjang is concerned.
Qiji Menu in Hillion Mall in Bukit Panjang
Qiji Signature Popiah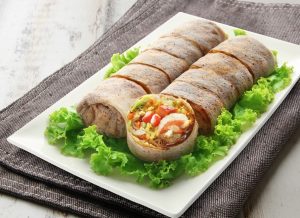 Painstakingly Hand-Raised, Lovingly Hand-Rolled
A crowd favourite, their Popiah is made from scratch; from the creation of our unique Popiah skin, right down to the concoction of their sweet and chilli sauces. Unlike most eateries, they use golden crispy bits as an alternative to peanuts which complement the fillings with the right amount of crunchiness and fragrance, appealing to everyone including the little ones.
Made to order to ensure freshness; come savour the juicy, flavourful fillings wrapped in our thin, soft and chewy skin.
Qiji Nasi Lemak Set
Fragrant pandan coconut rice, served with crispy Ikan Bilis (anchovies) and peanuts. Choose from our popular Nasi Lemak sets with a delectable array of side dishes including otah and chicken wing which are made from Qi Ji's original recipe. Their otah is grilled to savoury perfection over temperature-controlled pit, ensuring consistency while chicken wings are marinated and deep-fried to crispy tenderness.
Complete your Nasi Lemak experience with our signature sambal chilli that is made from scratch with a specific combination of chili, spices, lemongrass, and turmeric, among others. This condiment goes well with anything and it will definitely leave you wanting more.
Qiji Noodles (Laksa)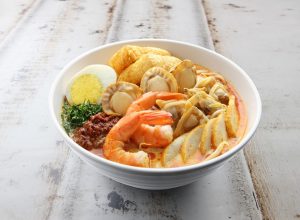 Qi Ji's winning formula for its array of noodle dishes, lies in their gravies which are made from scratch following traditional recipes, passed down for generations. Amidst the time-consuming preparation, precise control of time and temperature are crucial.
Through the years, these arduous cooking methods have been refined into processes that uphold the integrity of their food and preserve the authenticity of the dishes.
Do stay tuned here for the official opening date of this Qiji restaurant in Bukit Panjang's Hillion Mall.
Location of Qiji in Hillion Mall in Bukit Panjang
Address: 17 Petir Rd, B2-16 Singapore 678278
Phone: To Be Adviced
Operating Hours:
Mon-Sun: 10.00am to 10.00pm
(Last order 30 mins before closing)
Residents in Bukit Panjang is surely looking forward to the grand opening of this Qiji in Hillion Mall in Bukit Panjang to add to their wide variety of food in Bukit Panjang and another Chinese Restaurant in Bukit Panjang to dine in.
---
Chinese restaurants in Bukit Panjang
Japanese restaurants in Bukit Panjang
Thai restaurants in Bukit Panjang
Follow us in Facebook
---