Pharmacies in Bukit Panjang
Pharmacies in Bukit Panjang are important amenities in the town of Bukit Panjang. They are the places where residents in Bt Panjang will head to whenever they need common medication or medical supplies or some common products like body gels, conditioners, eyeliners, mascara, lipsticks or masks.
Usually, these pharmacies would keep a good range of beauty and personal care products in addition to the health care products, skin care products, beauty products and medication products.
Some of these pharmacies would have pharmacists stationed there to assist their customers with any clarification required regarding the medication that their customers might want to ask. However not every pharmacies in Bukit Panjang would have their own in-house pharmacists stationed in the shops, and usually it is the bigger pharmacies which would have a pharmacist stationed there.
Note – You would need to have a doctor's prescription in order to buy some medication from these pharmacies if these medication that you are looking to buy are listed under prescription medicines. So do remember to bring along your doctor's prescription before you head to these pharmacies to buy prescription medication. If you are buying some controlled medication, you might have to provide your contact details as it is required by the health authorities in Singapore.
You would likely find a pharmacist in Guardians, Watsons and the NTUC Unity Healthcare Pharmacy in Bukit Panjang.
The three main pharmacy brands in Bukit Panjang are:
Guardian Pharmacy in Bukit Panjang
NTUC Unity Healthcare Pharmacy in Bukit Panjang
Watsons Pharmacy in Bukit Panjang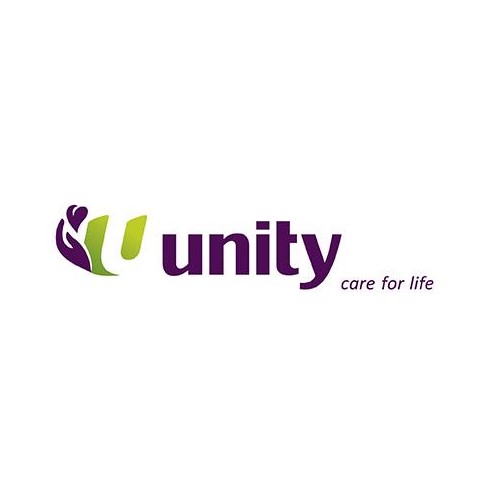 Pharmacies in Bukit Panjang with a pharmacist
Location of Guardian Pharmacy in Bukit Panjang Plaza
Address: 1 Jelebu Rd, # 01-01/02, Singapore 677743
Phone: +6567621214
---
Location of Watsons Pharmacy in Bukit Panjang Plaza
Address: 1 Jelebu Rd, #01-30/31 Bukit Panjang Plaza, 677743
Phone: –
---
Location of Watsons Pharmacy in Hillion Mall
Address: 17 Petir Rd, #B2-61/62/63, Singapore 678278
Phone: –
---
Location of NTUC Unity Healthcare Pharmacy in Bukit Panjang Plaza
Address: 1 Jelebu Rd, Bukit Panjang Rd, #01-06, Singapore 677743
Phone: +6567602363
---
Location of NTUC Unity Healthcare Pharmacy in Hillion Mall
Address: 17 Petir Rd, #B2-64/65, Singapore 678278
Phone: +6562661396
---
Follow us on Facebook
---