Pet fish shop in Bangkit Heartland Mall in Bukit Panjang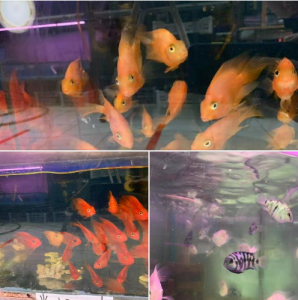 Update: Pet Fish Shop in Bangkit Heartland Mall in Bukit Panjang is now closed. (12/06/2021)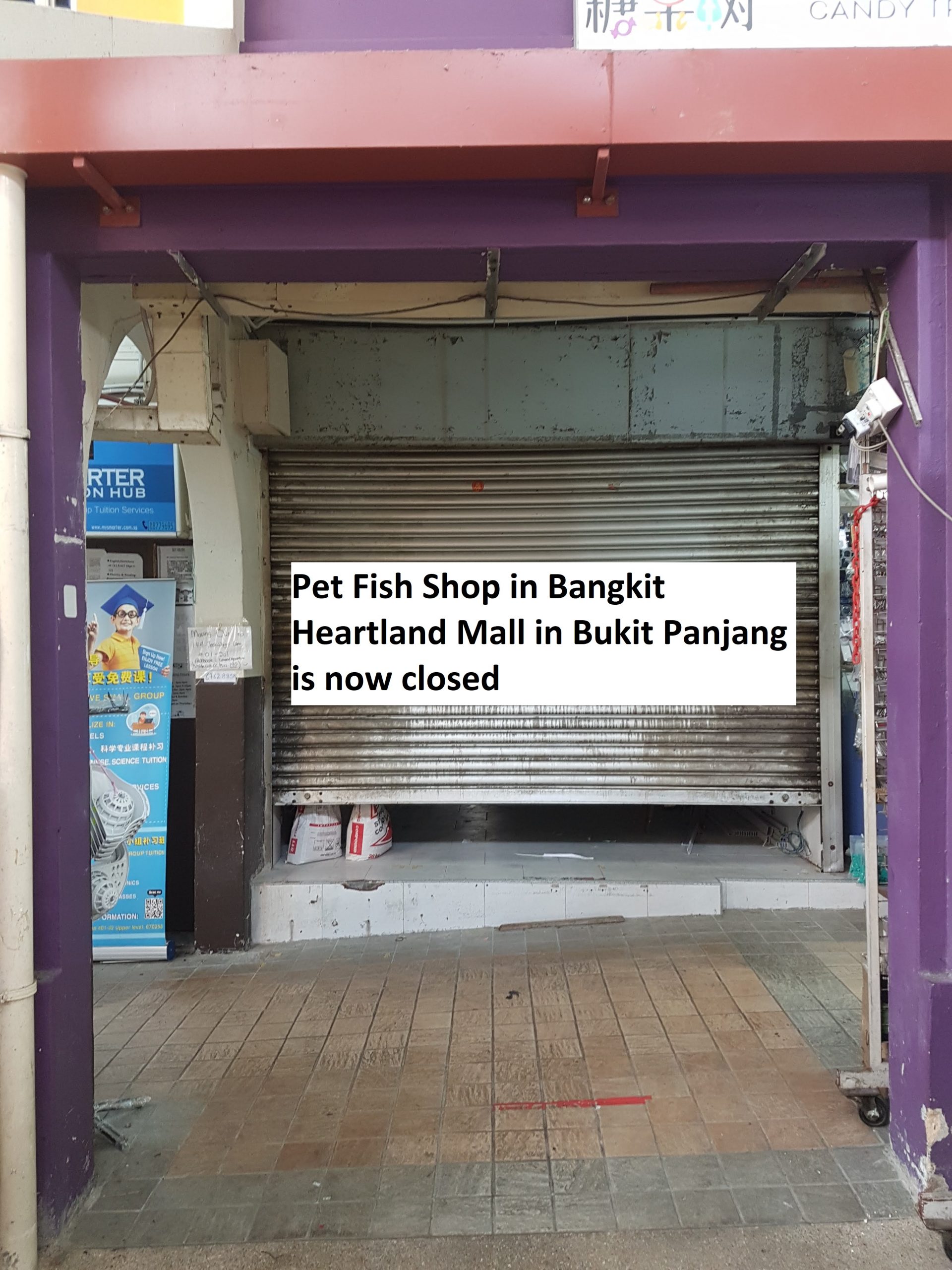 If you need any pet supplies, you might want to go to
Pet Lovers Centre in Hillion Mall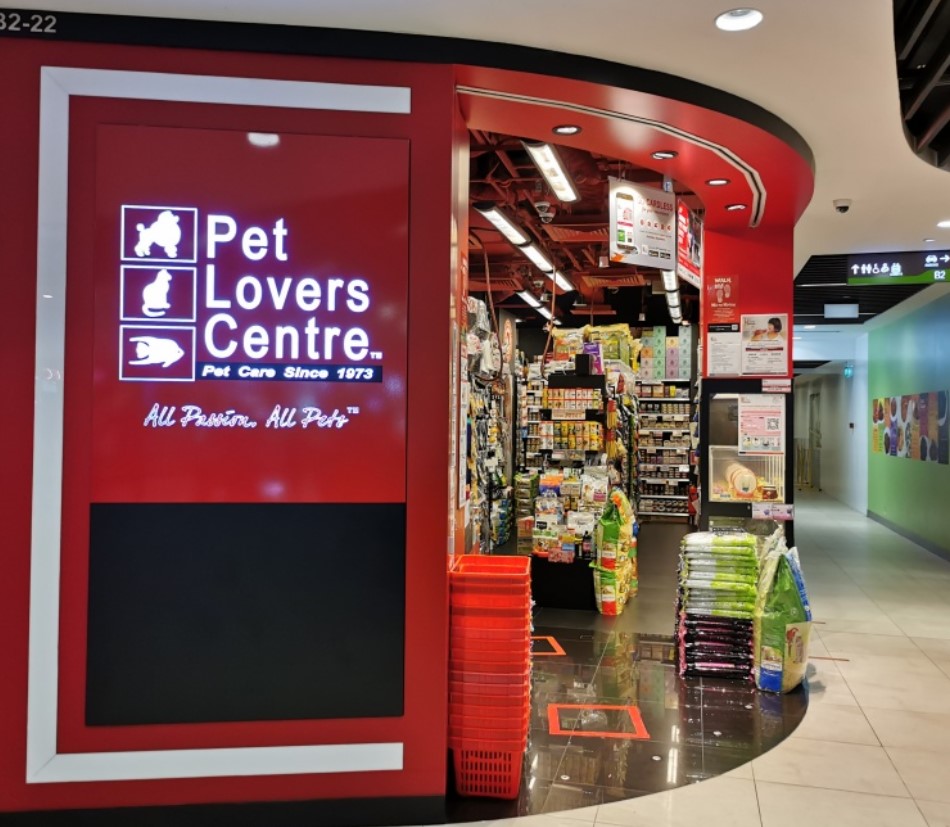 Location of Pet Lovers Centre in Hillion Mall in Bukit Panjang
Address: 17 Petir Rd, #B2-22, Singapore 678278
Phone: +6562661581
Operating Hours: Sunday to Monday 10am to 10pm
They have mainly pet supplies and no fancy pet fish nor fishing gears for fishing enthusiasts.
---
If you are a pet fish lover, you will be thrilled to know that there is a pet fish shop in the Bangkit Heartland Mall.
This pet shop focuses on selling pet fish. However, you may find that they stock up on cat food, dog food, hamster food and bird food as well. It replenishes pretty frequently and you may find quite a variety of pet fish available in this shop. In addition to pets supply, it carries a variety of fishing rods and reels for anglers too.
---
The location of the Pet Fish Shop in Bangkit Heartland Mall:
Address: Blk 258 Bangkit Road #01-13 Singapore 670258