Kebabwala in Hillion Mall in Bukit Panjang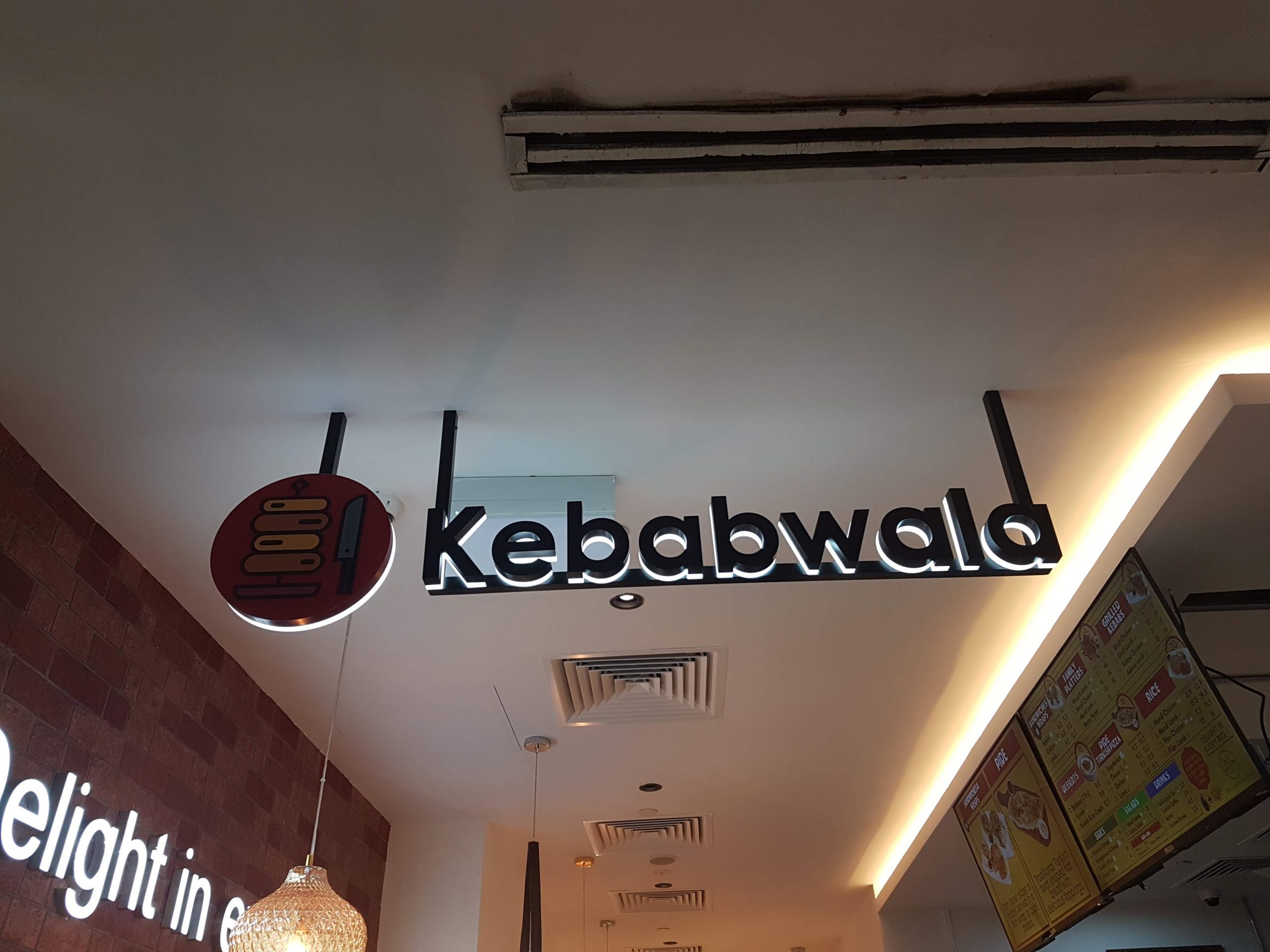 Kebabwala in Hillion Mall in Bukit Panjang is the latest F&B shop that is opened in Hillion Mall.
You will be pleasantly surprised at how tasty the Turkish Meditereannean food is after you have tasted it from the newest Kebabwala restaurant in Hillion Mall and we would be expecting you to want to go back there for more.
Get a taste of the Turkish Meditereannean in Hillion Mall in the heart of Bukit Panjang. Renowned for for having the best Turkish and Mediterranean Cuisines, Kebabwala believes in creating 'Delight in every bite' comes from their passion in making delicious and healthy food. One can enjoy their different variety of sizzling kebabs and mouth-watering wraps, pide, salad, huummus, sandwiches, kunefe and many more…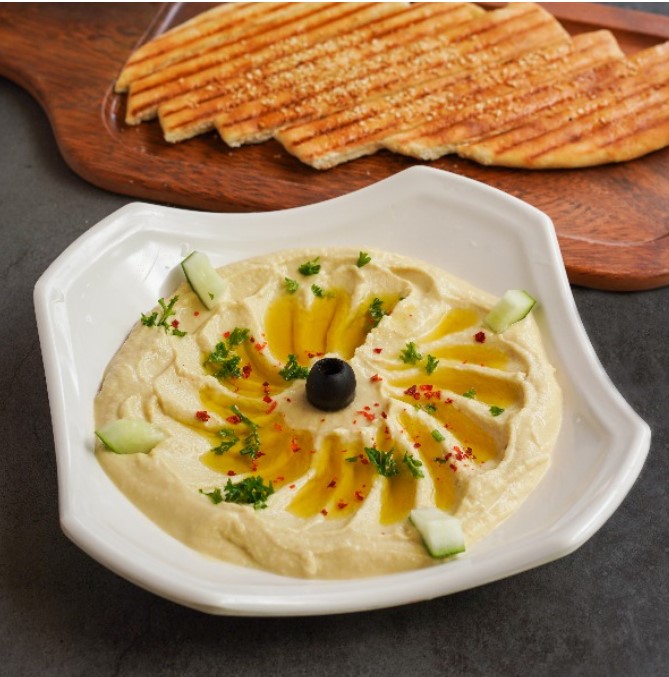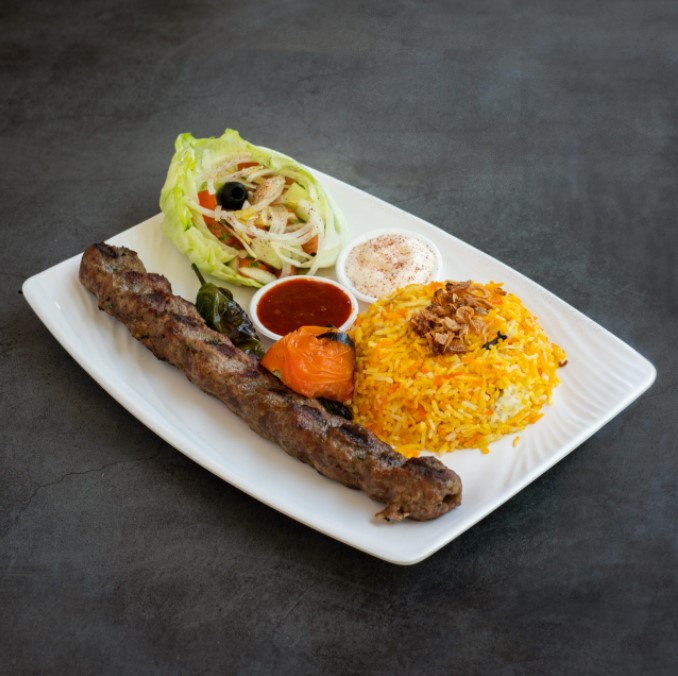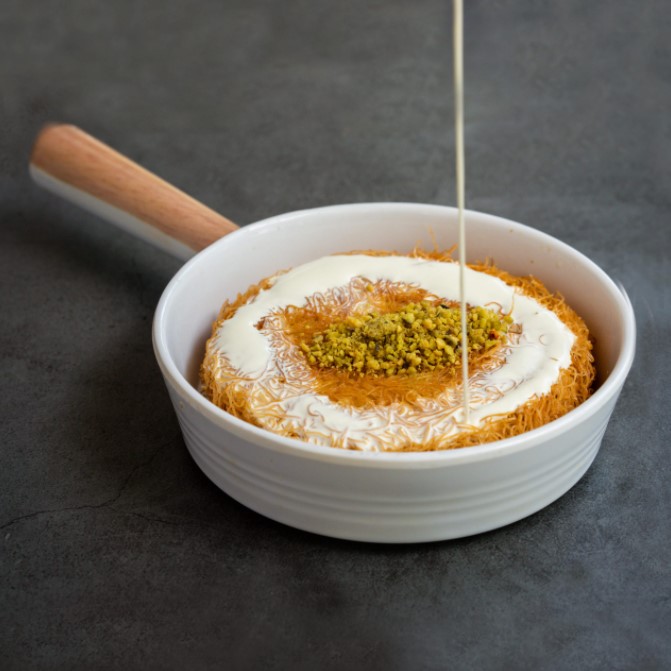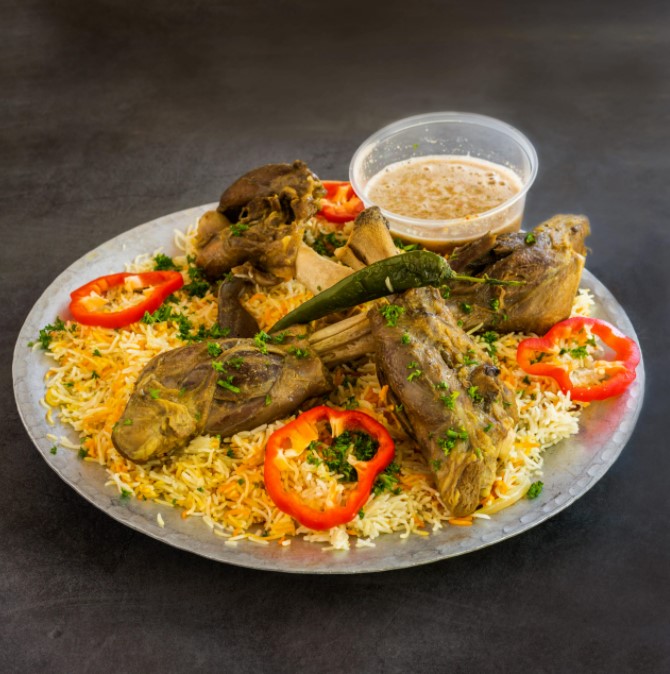 Experience the tastes that will make you want to go back for more…
Kebabwala in Hillion Mall is having some wonderful promotions to celebrate the opening of their Turisk and Mediterreannean restaurant in Hillion Mall.
Location of Kebabwala in Hillion Mall in Bukit Panjang
Address: 17 Petir Rd, #B2-18 Hillion Mall, Singapore 678278
Phone: 8201 9010
Deliver Order: deliveroo.com.sg
Top 6 Best Reviews of Kebabwala restaurant in Hillion Mall in Google
After a long time the west side has an authentic Middle Eastern option. Hummus and bread is a must try. Kebabs are delicious, especially with the mayo based spicy sauce. Thumbs up
– Mudasser Iqbal
I highly recommend trying the Pide! Their other menu items are very delectable too. Super friendly staff and service. 100/100 stars.
– Hep Hup
Decided to try this new place. Ordered doner chicken pilar. Rice was delicious and flavorful. Chicken was tender n juicy. Don't forget the get the sauces. Reminded me of the halal guys when I was in New York. Highly recommend. Will come again.
– nornadiah hanis
Tried the mixed kebabs platter and love the rice and the spicy sauce. Chicken was delicious too. Overall ~nice food.
– Laura Woi
Today visited Kebabwala with my family. Food was awesome, delicious.
Food quality was above expectations. Outstanding kabab platters. Authentic variety of Turkish flavours available.
– SAM Love
One of the, if not, best Turkish Mediterranean cuisine available in SG!
Ordered a whole lot for my family, and they all enjoyed everything!
Really loved the Mezze Platter and the desserts (Baklava and Kunafe). Really delicious and nice!
Will come back again definitely!
– Wong Kai Jun (kaijunkie)
Click on the reviews in the above Google Map to read more reviews of Kebabwala in Hillion Mall
---
Follow us on Facebook
---