Genki Sushi at Hillion Mall in Bt. Panjang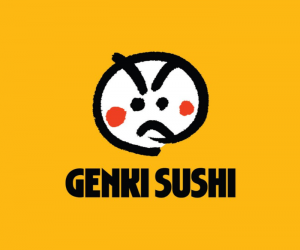 It is the latest restaurant for Genki Sushi in Hillion Mall to be opened. It is scheduled to open on 21 December 2020 to much fanfare and a bang, in time for the Christmas festival in 2020.
This new Genki Sushi restaurant in Hillion Mall is occupying the space where the MoF used to be.
They held a private opening on 20 December 2020.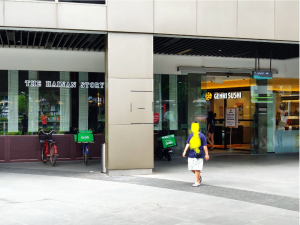 Location of Genki Sushi @Hillion Mall
Address: 17 Petir Rd, #01-14, Singapore 678278
Phone: 6974 7308
---
Chinese restaurants in Bukit Panjang
Japanese restaurants in Bukit Panjang
Thai restaurants in Bukit Panjang
Follow us in Facebook
---