Extension of ActiveSG Credits Expiry Date To 31 December 2021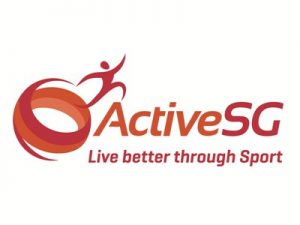 In view of the COVID 19 pandemic, Sport Singapore decided to offer a one time extension of the ActiveSG Credits to all members to 31 December 2021.
Now we don't have to rush to use up all the credits by tomorrow!
[Making more time for sport]
A number have asked – what happens to our unutilised ActiveSG credits due to expire on 31 Dec 2020?

Well, good news, no need to go and chiong to use them all by tomorrow!

ActiveSG will roll over your credits automatically for a year, till Dec 2021.

This is to take into consideration the limited sport facilities available for ActiveSG members due to safe management measures.

With the rollover of ActiveSG credits to 2021, you will have more time to fully utilise your credits. Do jio your family and friends to join you in a game or two!