Best Affordable Homebased Eyelash Extensions in Bukit Panjang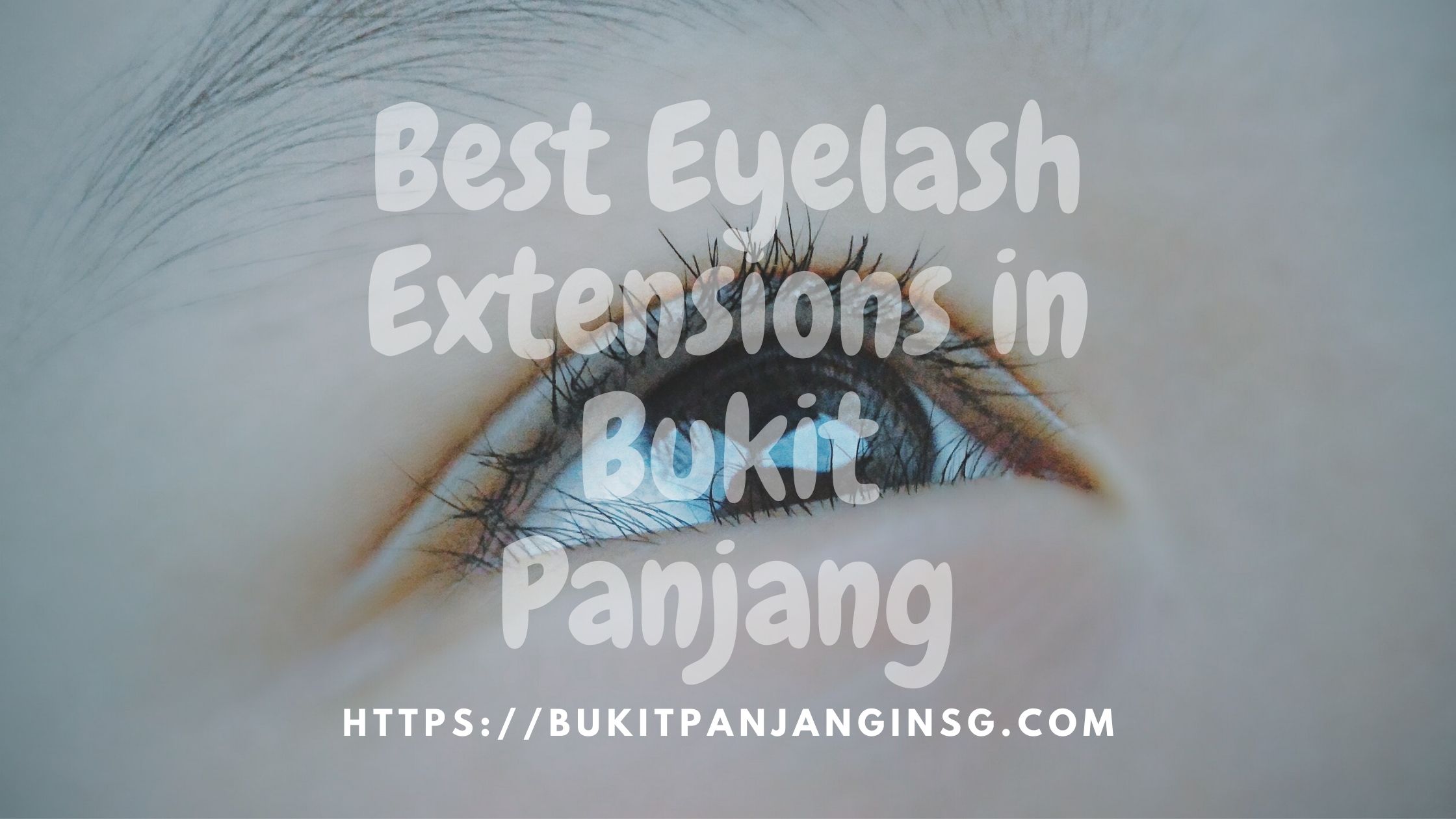 If you are looking for the best affordable eyelash extensions in Bukit Panjang, you will find listed below some recommended eyelash extensions or lash lifts within Bukit Panjang near you.
Best Homebased Eyelash Extension in Bukit Panjang
– LashLah! by@celest_ong_makeup
– bylash.sg
– lashvibrance.sg
6 Aftercare Ways To Make Your Lash Extensions Last
1. Comb and Fluff Your Lashes
Combing your lashes (really?). Yes, daily combing works wonders for your lash extensions by keeping them neat and groomed. You can do so with any handy lash wands or brushes that you can find in any beauty product shops. It's great to have extras in your bag, so you can fluff whenever you want!
2. Cleanse Your Lash Daily
Cleaning your eyelash extensions regularly is one of the simplest way to care for them and make them last longer.
3. Pick Lash Extension-Friendly Products
Avoid using waterproof mascara, oil-based or alcohol-based products, cosmetics and moisturizers to apply around your eyes as they can weaken or break the adhesive that keeps an extension connected to your natural lash.
4. Extra Eyelash Tender Loving Care
Being gentle to your lashes and refrain from vigorous rubbing of your eyes and protecting them when you sleep goes a long way in maintaining your eyelash extensions.
5. Seal and Protect Your Eyelashes
Use a lash sealant if you lead an active lifestyle and perspire when exercising. Especially in this humid climate in Bukit Panjang or if you swim or partake in ay water activities, this lash sealant is definitely your best friend in giving your lashes an extra layer of protection.
6. Keep Up with Regular Eyelashes Refills
Lastly, keeping up with your lash extensions refill appointments would mean you will always have those gorgeous beautiful looking eyes.
LashLah! by@celest_ong_makeup
❤️Lash and brow service
💜Certified lash technician
💚Home based- Bukit Panjang -3 mins walk from Segar Lrt
https://www.instagram.com/lashlahsg/
Instagram Followers: 800+
Tel: +6585892995
WhatsApp: WhatsApp +6585892995
Types of Eyelashes Extensions and services:
Misty Brow
Misty Brow +2D Lash
4D/D Curl
3D/C Curl
3D Natural
4D/D Curl 11-12mm
3D 9 – 11 mm
3D
2D/C curl
2D Lashes
2D
1D/C curl
1D Classic
Lash Lift
Volume
bylash.sg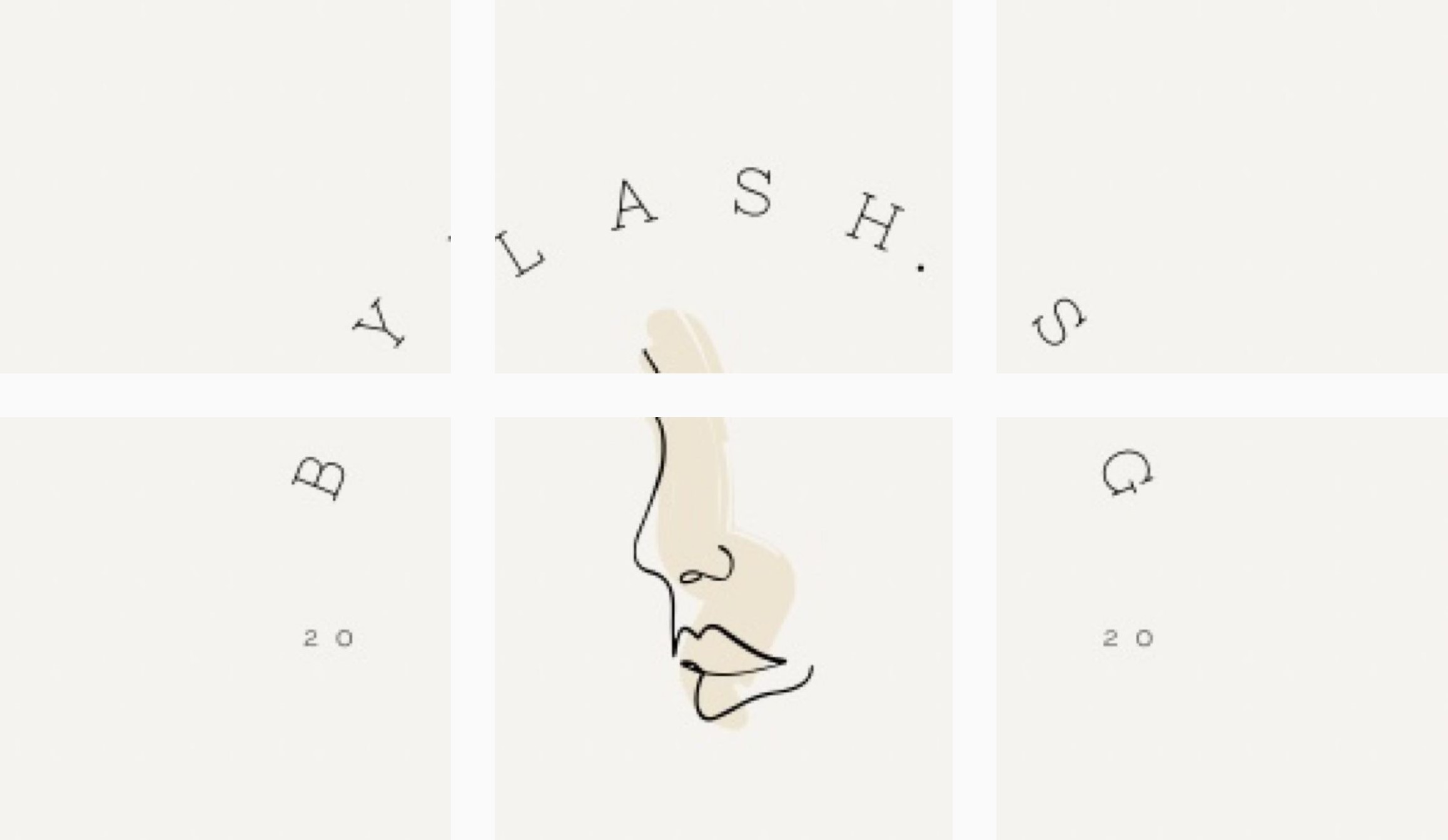 Yumi Lashes | Lash | Ruvine
Health/beauty
Cerified Lash Artist
Yumi Lashes
https://www.instagram.com/bylash.sg/
Instagram Followers: 570+
lashvibrance.sg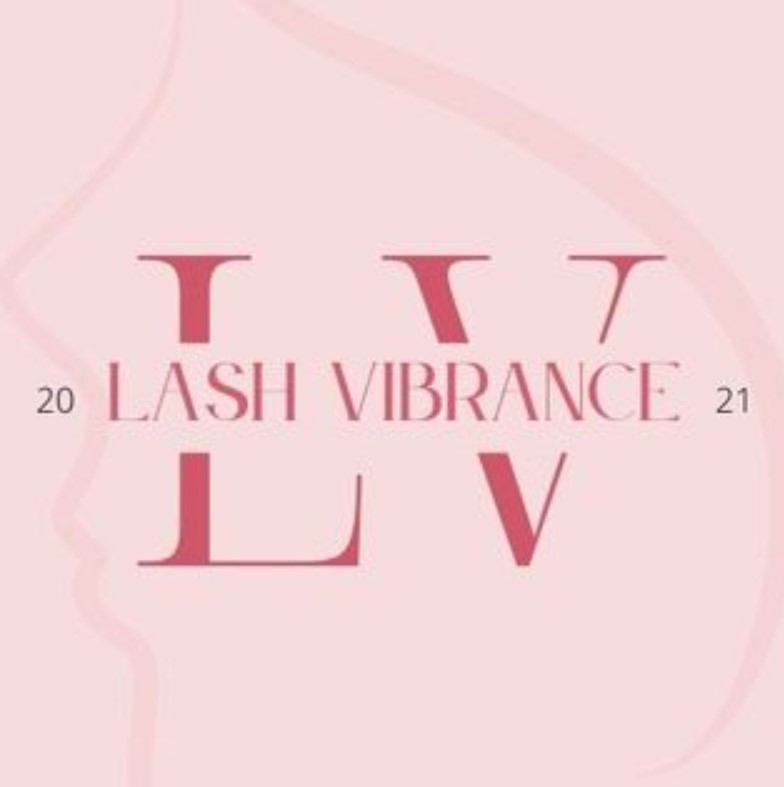 Health/Beauty
Certified Lash Artist
https://www.instagram.com/lashvibrance.sg/
So there you have it, the Best Affordable Homebased Eyelash Extensions in Bukit Panjang to help you maintain your gorgeous beautiful looking eyes the way you want them to be.
---
Follow us on Bukit Panjang in SG Facebook page
---
24 hours food in Bukit Panjang
24 hours supermarkets in Bukit Panjang
24 hours convenience stops in Bukit Panjang
24 hours NTUC in Bukit Panjang
---