After 'O' Level – 'A' Level or Diploma – Free Webinar Series
After 'O' Level. What's Next?
About the webinar
"Where should i go after secondary school?"
"Should I choose to go Junior College or Polytechnic?"
These are some of the common questions among those who have completed their O level examination in 2020 and awaiting for the results release in 2021.
In this webinar, we will share with you some of the key considerations this group of O level graduates should have before making their post secondary education path. You will get to hear the opinion from a lecturer who has taught in both a junior college and polytechnic and he will share his views at the "ground level" which you may not hear it directly from the institutions themselves.
---
About the speaker
Mr Ang is currently a mathematics lecturer who has been in this field for more than a decade. Having taught in both junior colleges and a polytechnic, he has a good understanding of the education system in each of the post secondary option. In his teaching career, he has coached thousands of students in schools or private tuition and he has come across many examples of students who excelled or struggled with their post secondary education.
Through this webinar, he hopes to share with prospective students and their parents what are the key considerations to have in order to choose the correct path which undoubtedly will have a big impact in their further education or career.
---
Speaker profile:
Name : Mr Ang
Title : After O level ~ A level or Diploma
Date : Sunday 3rd January 2021 @ 10am
Register :
Here
to get the details.
---
About the organiser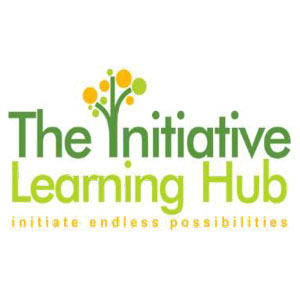 The Initiative Learning Hub is the organiser for this WEBINAR to help to give graduands of 2020 'O' Levels an insight to what they should be looking out for before they decide where they should go. Often graduands may not have people whom they can consult with to understand the difference in going for 'A' Levels or a diploma.
The Initiative Learning Hub is the leading tuition centre in Bukit Panjang housing estate and it has helped countless students to have a better understanding of the subjects that they were studying and to obtain the better grades which they rightfully deserved. Founded by Mr John Yeow Nicholas, The Initiative Learning Hub, takes a proactive approach in the lives of students around them, not only those whom they were tutoring.
Click here to learn more about this FREE webinar now.